Factors in Choosing the Right Crane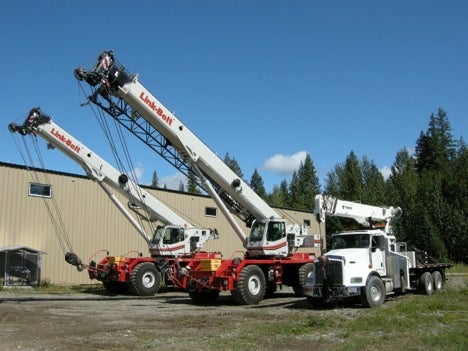 Choosing the right crane and crane equipment doesn't only mean knowing the size, load capacity, and operational parameters of the system. Tower and mobile cranes are the two basic types; since a mobile unit can easily be transported for crane rental, you can easily pick one from a rental company based on the types of objects it can handle.
Ignoring other factors can earn you and your business/facility violations, or you could lose your license. Doing so could lead to expensive fines and even accidents, injuries, and worse. When choosing a crane, consider the following:
Regulatory Standards
The Standards Council of Canada has developed 17 hoist- and crane rigging-specific standards, but others also apply, such as the American Society of Mechanical Engineers B30 series. There are 29 standards developed by the Committee on Cranes and Related Equipment, 16 of which are incorporated into provincial and territorial regulations.1
Provincial Regulations
In some provinces, training programs are required for crane operators. British Columbia differs in that an apprenticeship is required, but an official training program isn't. Is your team properly licensed to operate the crane and implement the project's lift plans?
Work Site Conditions
Consider whether the crane can handle:
• The load being lifted
• The height of the load
• Material and ground conditions below
• Ground obstacles in place
• Clearance height requirements
• Specific boom length requirements
• Being transported to and from the site
All-West Crane & Rigging Ltd. offers the most dependable crane rental services. In addition to crane services, we offer a planning tool to help choose a crane and assess the work site. For more details, continue browsing our site or call 250-992-5592.
Source