The Importance of Support Equipment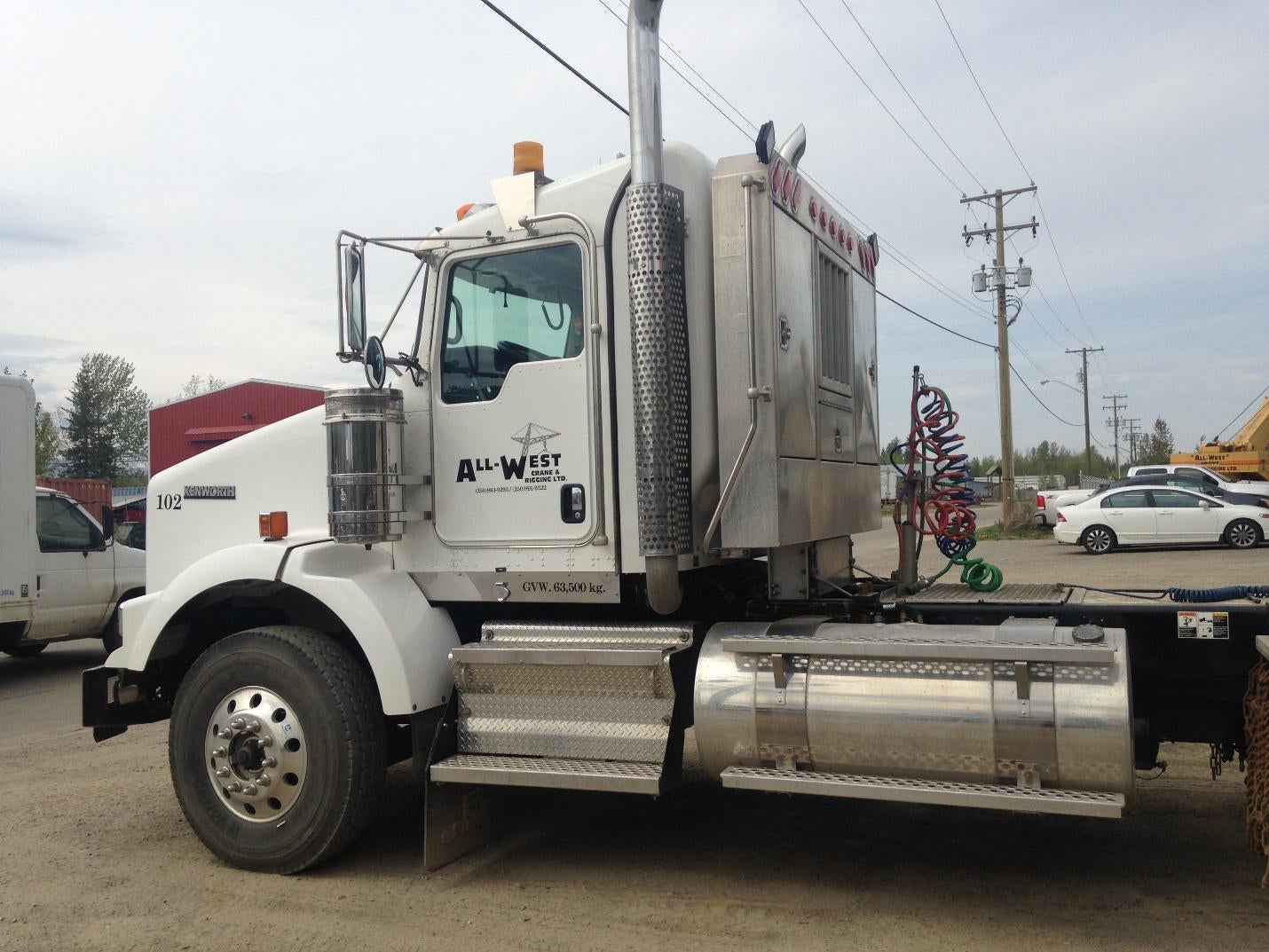 Bobcats, forklifts, car haulers, and other support equipment are important to have during any crane operation. Your crane rental supplies are essential for keeping your business or company going. They're also critical to ensuring efficiency and safety at a job site.
Quality
One important aspect to think of is quality. Top-notch crane rigging and ground support equipment are reliable, usually avoiding the need to purchase alternatives or require additional rental stock. Look for brand recognition. Even if you are renting crane equipment, look for names you can recognize, such as Link-Belt, Tadano, and other brands All-West carries.
Logistics
Logistics is another consideration. With the appropriate forklifts, your crew can move important items from place to place, allowing the operation to go more smoothly. Heavier goods can be stacked and secured and removed, allowing you to get more out of crane rental services.
Safety
Car haulers enable you to get critical equipment from one place to another. Enclosed trailers help move equipment safely as well. Support equipment is, therefore, crucial for any construction site, and quality systems improve job site safety significantly. Well-built, well-maintained support equipment not only complements crane services from leading providers but helps prevent accidents and workplace injuries as well.
It's important to include this equipment in your lift plans. All-West can even include lifts and other equipment in 3D simulations to ensure these are properly managed on the worksite. For more information, view our crane equipment online or call 877-203-0069 in British Columbia or 844-200-8496 in Alberta today.